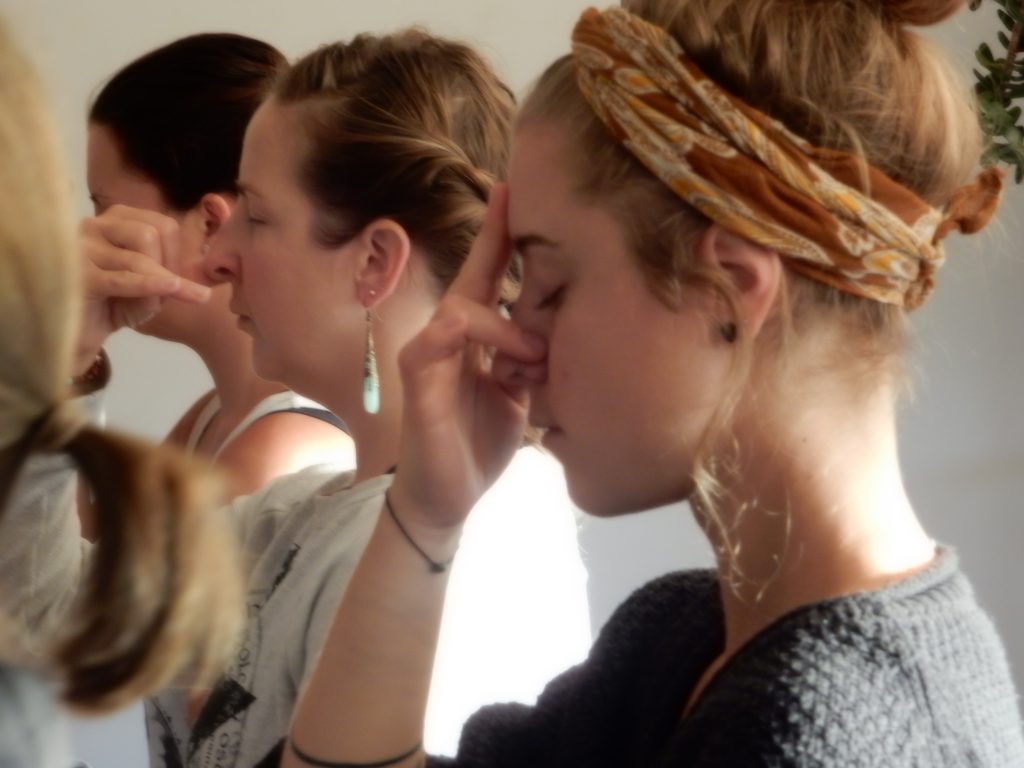 WEEKLY CLASSES RESUME OCTOBER 12
Weekly classes at Island Yoga Vista attract people of all ages who are looking for peace and knowledge as well as health. Each class is limited to 8 participants.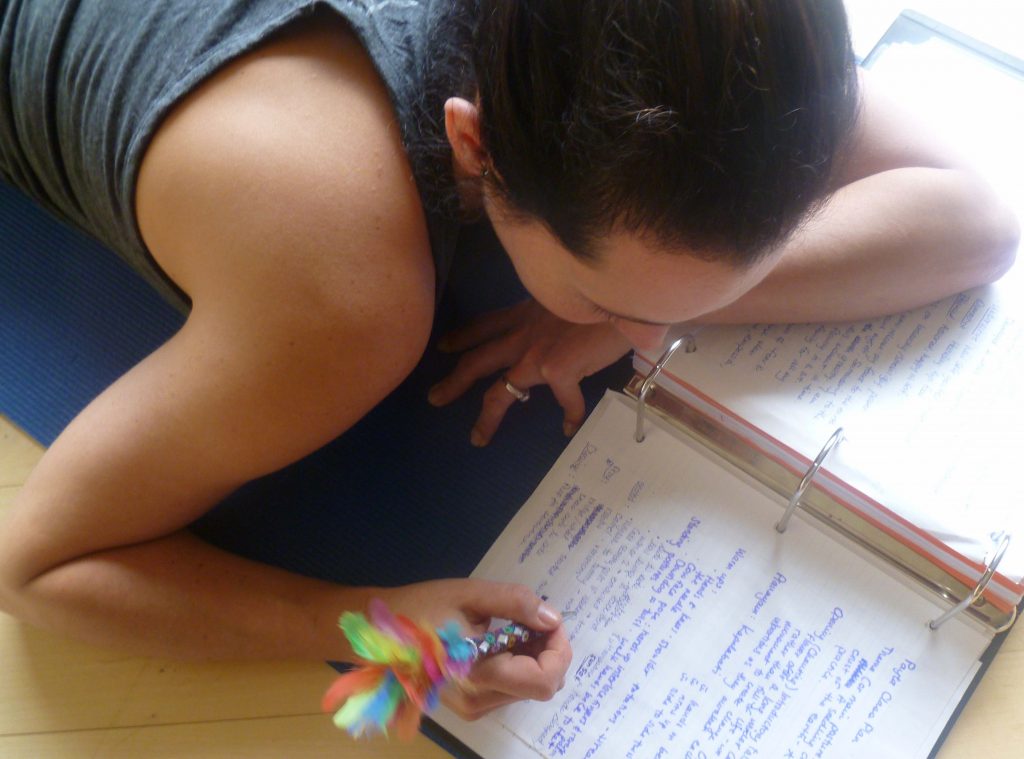 Island Yoga Vista has an extensive Ayurveda Yoga Teacher Training program. This is a multi-level training developed and offered on Vancouver Island and in Jaipur, India.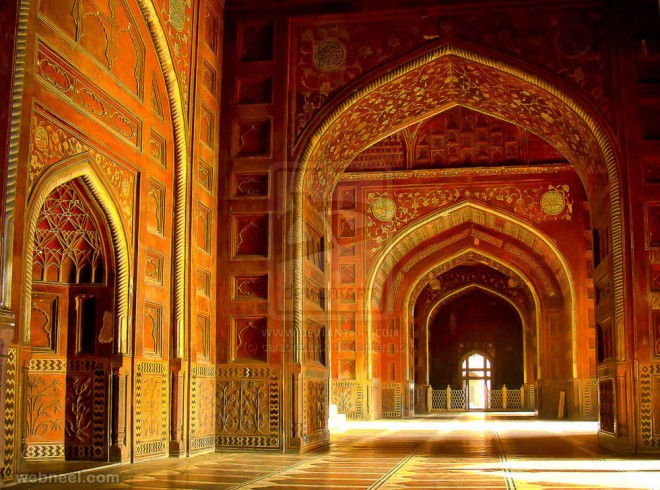 When the spirit of a home is honoured and enlivened using the methods of Vastu, it affects the energy of all who enter.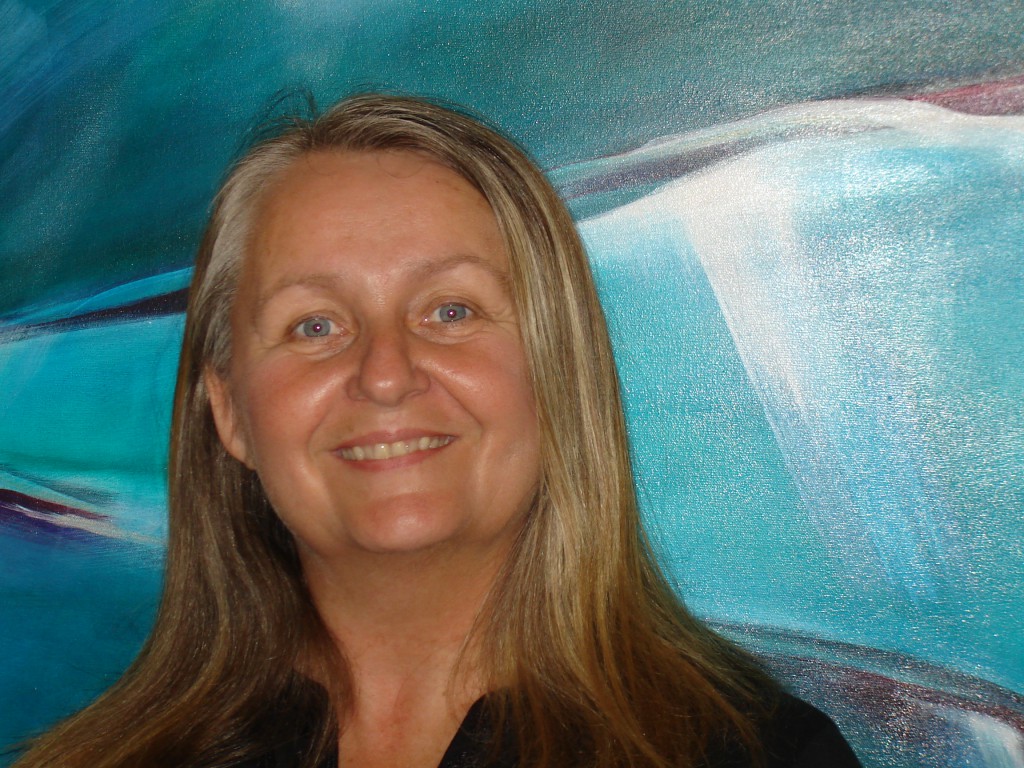 Sandra Shotton ART
This section is currently under construction. It's opening will be announced soon.
About Island Yoga Vista
Island Yoga Vista was established in Nanaimo BC on Vancouver Island (Canada) in 1997, the first Yoga Studio in the area. It was started with strong roots in Integrative Yoga Therapy and Ayurveda. A dedicated group of Instructors teach in the Teacher Trainings, graduates of the program are encouraged to join us. We are a small potent, dedicated group of Yoga practitioners living close to nature and working in an intimate and supportive setting.
Subscribe to the newsletter
"I feel enriched and encouraged to make the practices my own and to be able to take them to my community. I am learning a lot and see how much more there is (PAYTA). . .I appreciate all your knowledge, efforts and energy Sagarmurti to make this a complete and well rounded program. Great choice of visiting faculty also!"
REGINA PFEIFER
Yellowknife, NWT (PAYTA Apprenticeship)
"On the advice of my physician, I began to see Sandra Shotton to address a variety of health problems through yoga. I feel that Sandra and yoga have been instrumental in regaining my sense of balance and well-being." 
MARK PESSIN
 "I love my weekly yoga class! I like the welcoming atmosphere where I can learn about the philosophy and psychology of yoga, along with the asanas and pranayama. Practicing with Sandra once a week helps me to take care of myself, thus helping me to live a more balanced  and positive life!" 
HEATHER SANRUD
"I have a strong interest in both hatha yoga and ayurveda. I knew the moment I heard about this offering that it was for me, and when I met Sandra I was completely sure. I am healing my body, mind and spirit and the environment is safe, intelligent and productive.  I have already recommended this program  (PAYTA) to many."
AERIN YOUNG
Salt Spring Island, BC (PAYTA Apprenticeship)
"This training was intense, challenging, stimulating and rewarding. It also was well adapted to the needs of the group and flowed with a nice balance of activities and lectures. It was a life changing learning experience. "
TAMARAH NEY
Clinical Counsellor, Nanaimo (200hr YTT Graduate)
"My experience ( of the 200hr Yoga Teacher Training) has been interesting overall, I would say that I have experienced many positive changes in my life with the use of Yoga and the philosophy. Over the last month, during the course of the program, I noticed myself feeling more joy and happiness.  I am open to change more now so situations that once were buried are now open to surface and be accepted. I am more grounded and understanding, I could not say that with the same amount of confidence before this training."
BRITTANY SANDDAR
Nanaimo, 200hr YTT Graduate
Finding Island Yoga Vista
1330 Discovery Avenue
Nanaimo, Vancouver Island
British Columbia
Canada V9S 4B4